CoolSculpting

About CoolSculpting
CoolSculpting™ is a patented, non-invasive, clinically proven procedure to selectively reduce fat layers in problem areas using a patented cooling technology. It is a safe procedure cleared by the FDA that gently cools unwanted fat cells in the body to induce a natural, controlled elimination of fat cells. This reduces bulges in treated areas of the body without harming surrounding tissue. CoolSculpting can be used to treat muffin tops, love handles, bra fat, arms, inner and outer thighs and neck fat.
Key Benefits of CoolSculpting
It involves no needles, surgery or downtime.
Because the CoolSculpting procedure is non-invasive, patients can resume daily activities including work and exercise, immediately following treatment.
It's easy.
CoolSculpting patients can sit or lie comfortably and read, work on their laptop or even nap during the procedure. The procedure is performed in a medical office, under the supervision of physician specializing in cosmetic procedures.
It's convenient.
Procedures last about one to two hours, so treatment can easily be performed during a lunch hour or without major disruption to the day.
The results are dramatic.
Patients can expect an average 25-30% fat reduction.
How CoolSculpting Works
During the CoolSculpting procedure, a non-invasive applicator delivers precisely controlled cooling to the treatment area to specifically target underlying fat, leaving surface skin tissue unaffected. When fat cells are exposed to cold, a process of natural removal is triggered, which gradually reduces the thickness of the fat layer. The result is a visible reduction in fat bulges.
Efficacy
On average, each CoolSculpting procedure results in a 30% reduction of fat in the treated areas, and patients can start to see results as soon as three weeks following treatment, with the most dramatic results occurring over a period of two to four months in most patients.
The Proof
Zeltiq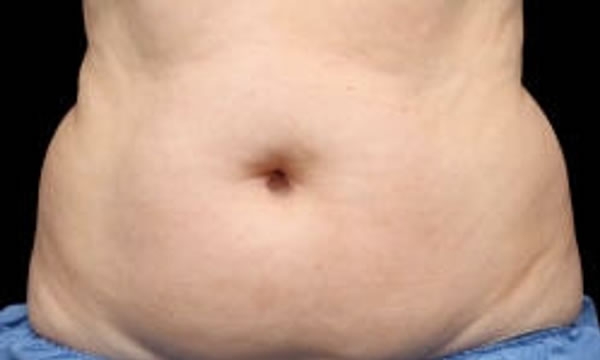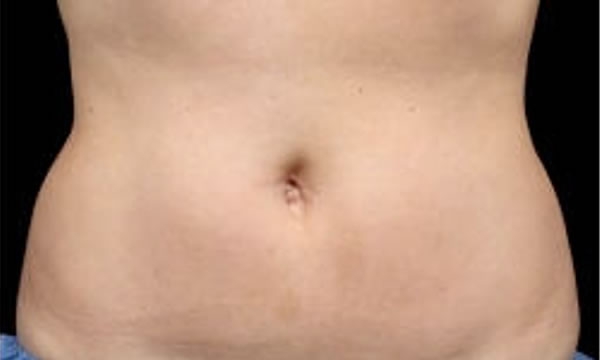 Zeltiq